ABLE Electricians has a team of experienced and licensed level 2 electricians always ready to assist you with any of your Level 2 electrical requirements around your home or office premises.
Accredited with Ausgrid, Endeavour Energy, Local level 2 electricians in sydney wide is fully authorised to carry out all types of level 2 electrical services. Level 2 Electrician 247 Sydney .
Upfront Pricing – You know the price before the work begin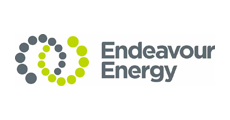 We will attend promptly to emergency service call within the hour.
» Power pole install & Replace
» Consumer main & fuses
» Defect notice fixing
» Fuse burning repair
» No light and no power
» Switchboard & fuse box
Our 24/7 Qualified  Level 2 Electrician can assist in overhead service, underground supplies, temporary supply, builders poles or any live electrical work.
Local Level 2 Electricians Sydney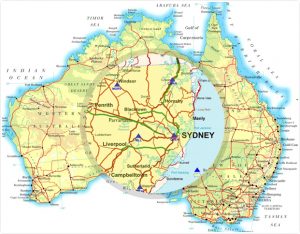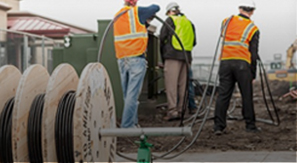 For Fast And Friendly Local Electrical Service Across Sydney Including All Surrounding Areas Metropolitan You'll Be Delighted With The Great Value And Expert Service You Receive From able Electricians Guarantee To Providing The Best Customer Satisfaction 24 Hours a Day , 7 Days a Week
» Overhead service
» Underground service
» Temporary builders supply TBS
» Disconnect/reconnect point of attachment
» Galvanised Private poles
» New Switchboard
» Switchboard relocating
» Switchboard upgrade
» Metering panels
» we provide quick service when you need it
» all emergency services 1 hour response
» 24 hrs a day 7 days a week
» will arrive on time or free
» we have the highest standards of workmanship
» all work 7 years guaranteed
» all electricians are licensed and insured
» up front price no surprise
» Metering panels
Level 2 Electricians Sydney
24/7 Emergency Electrical Services ALL TYPES OF ELECTRICAL REPAIRS
Accredited service providers Level 2