Your Local Expert Level 2 Electrician
24/7 Service

– Call 0421 336 049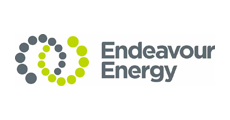 Accredited service providers (ASP2) # 4623 Ausgrid & Endeavour

Our 24/7 Qualified  Level 2 Electrician can assist in overhead service, underground supplies, temporary supply, builders poles or any live electrical work.
install, repair or maintain the overhead or underground service lines between the electrical wiring on your premises and the electricity network 

Replace & Install Power Poles

install electricity metering equipment

connect your service lines to the network and make the connection 'live'

disconnect your premises from the network
Accredited service providers Level 2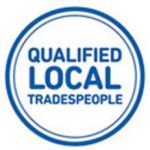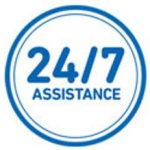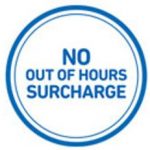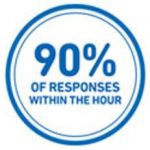 ---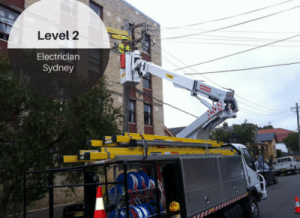 For Fast And Friendly Local Electrical Service Across Sydney Including All Surrounding Areas Metropolitan You'll Be Delighted With The Great Value And Expert Service You Receive From able Electricians Guarantee To Providing The Best Customer Satisfaction 24 Hours a Day , 7 Days a Week.
Level 2 – Service work/connection Services
24/7 Emergency Electrical Services ALL TYPES OF ELECTRICAL REPAIRS
All of our services are backed by our 100% satisfaction guarantee.call anytime if you are facing any of the following issues.
CALL 0421336049
Accredited service providers (ASP2)
Temporary builders supply TBS
Disconnect/reconnect point of attachment
Electrical Maintenance Providing Electrical Services in SYDNEY WIDE
24/7 Fast Response – 24/7 Level 2 Electrician
Accredited service providers (ASP2)

All Over Sydney 's Areas 

0421336049

Eastern suburbs sydney , inner west sydney , north sydney , north shore sydney  , northern beaches sydney – the hills shire sydney  , western sydney  blacktown , penrIth  ,  parramatta , macarthur campbelltown  area –liverpool ,  fairfield area,  bankstown area , sutherland shire , st George area

Level 2 Electrician Sydney
Level 2 Electrician Inner West
Level 2 Electrician Eastern Suburbs
Level 2 Electrician North Sydney
Level 2 Electrician Sutherland Shire
Level 2 Electrician St George
Level 2 Electrician Liverpool
Level 2 Electrician Parramatta
Level 2 Electrician Blacktown
Level 2 Electrician Campbelltown
Level 2 Electrician Ryde
Level 2 Electrician the Hills Area
Level 2 Electrician Penrith Area
Level 2 Electrician Macarthur Area